FRAMEWORK COMMERCIAL LEAD
POSITION: Framework Commercial Lead – Ireland
EMPLOYMENT TYPE: Permanent| Full-Time
LOCATION: Cork, ROI
An exciting new senior role has been created within GEDA, which will play a pivotal part in the continued growth and success of our civil engineering department in Ireland.
This role will be critical in managing our Irish Civil Engineering projects, on our long-term frameworks to ensure their successful delivery.
Your Role:
Client Relationship Management: Building and maintaining positive relationships with clients, addressing concerns, and ensuring client satisfaction.
Performance Reporting: Proficient in reporting and analysing commercial data at a tier one standard.
Estimation & budgeting, reviewing project specifications, estimating costs, and developing competitive bids to secure new contracts.
Contract Negotiation with clients, subcontractors, and suppliers. Including defining the terms and conditions, payment schedules, and any necessary legal agreements.
Risk Management: Identifying and assessing potential risks and developing strategies to mitigate these risks – e.g. market conditions, regulatory changes, and unforeseen project challenges.
Financial Planning: Developing and maintaining project budgets and ensuring that the project stays within budgetary constraints.
Change Order Management: Handling change orders and variations to the original project scope. This includes evaluating the financial impact of changes and negotiating adjustments with clients and subcontractors.
Compliance and Regulation: ensuring project compliance with client and industry standards.
Your Experience:
Quantity surveying or civil engineering degree / third level qualification
10+ years of the civil engineering industry– preferably within the water industry
Demonstrable strong financial acumen, negotiation skills at a senior level
In depth experience working within the Irish construction industry
Experience working within management and leadership roles in the construction / water industry
You will develop professionally and personally with an established organisation, the following are some of the benefits the role can offer:
30+ days leave
Company vehicle or car allowance.
Hybrid working.
Private Medical & Life Insurance
Performance related bonus
Training development & institute membership
Social and team building events
And much more!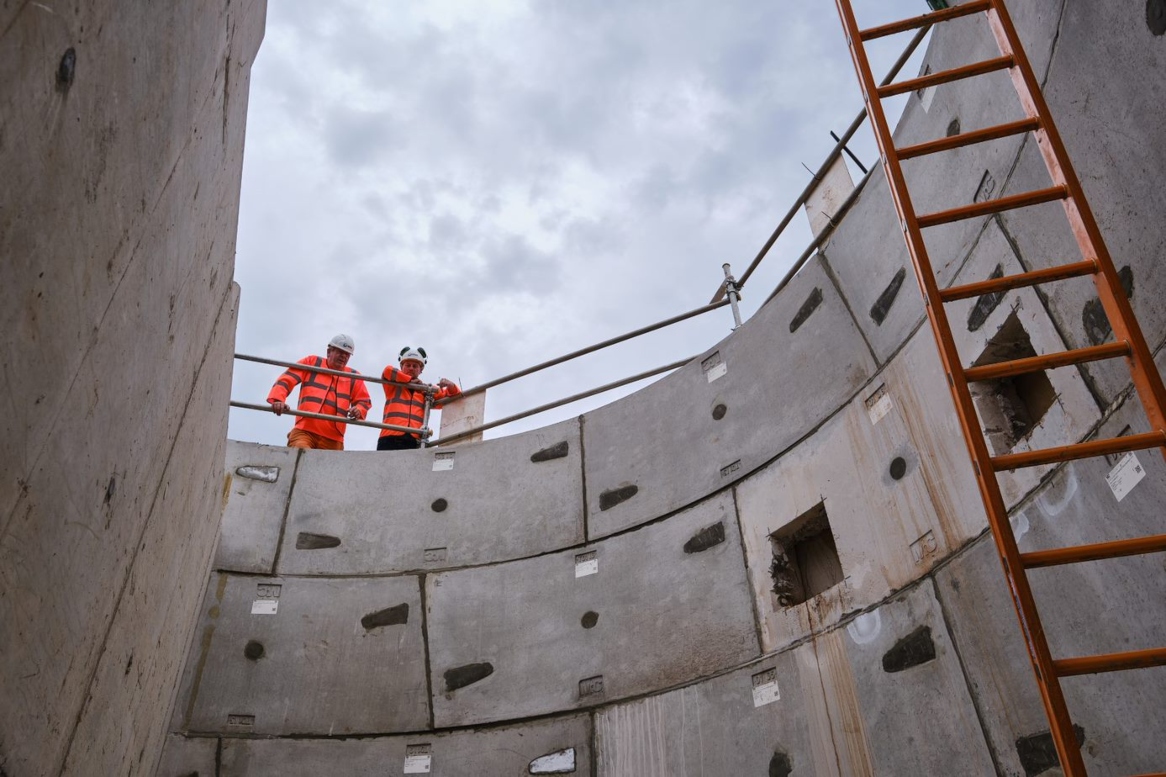 Private Medical Insurance
Life Insurance
Performance Related Bonuses
Training & Professional Membership
Additional Holidays
Hybrid Working
Think GEDA
Follow us on our social channels for updates
#TEAMGEDA